EuroBasket 2013
macedoniatimeless: Group B Macedonia Lithuania Montenegro Bosnia and Herzegovina Latvia Serbia in my town JESEEENICEEEEE…. :D akoboooogda…
1 tag
GOOOOOOOOOOOOOOOOOOOOOOOOOOOOOOOOOOOOOOOOOOOOOOOOOO...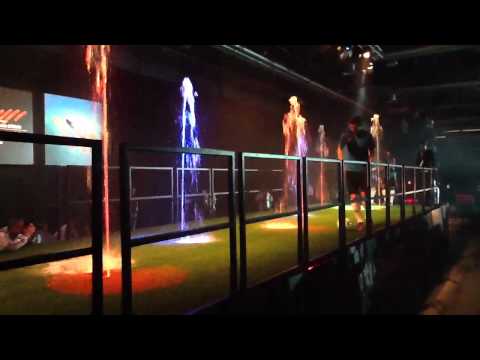 After '95 minutes I can breathe!
sports-addicted: BLUE MOON IS RISING!!
2 tags
This isn't good for my heart :/ Dear God...I could...
Kompany TNX YOU <3
goaaaaaaaaaaaaal Vinnieeeeeeeeeee
kiimi: 1:0 ;DDDDDDDDDD
GOAL VINCENT KOMPANY
fuckyeahmanchestercity: MCFC 1 - 0 MUFC
Happy 118th birthday, Manchester City
6 tags
Where my people at? Reblog this if you're Serbian,...
4 tags
5 tags
5 tags
7 tags
5 tags
4 tags
fu** off.....what's wrong with city?????????...
Balotelli tokmak svoje vrste!
2 tags
Okey...we aren't the first anymore...but we will...
city till I die :)
2 tags
2 tags
the friendly match of Bosnia and Herzegovina with...
I'm confused TODAY……I can't wait :) 
3 tags
City players who get england call-up
alphabeatrix: Joe Hart Gareth Barry James Milner Adam Johnson aaaand… Micah Richards finally
Reblog if you can't imagine your life without...